Your facility maintenance team.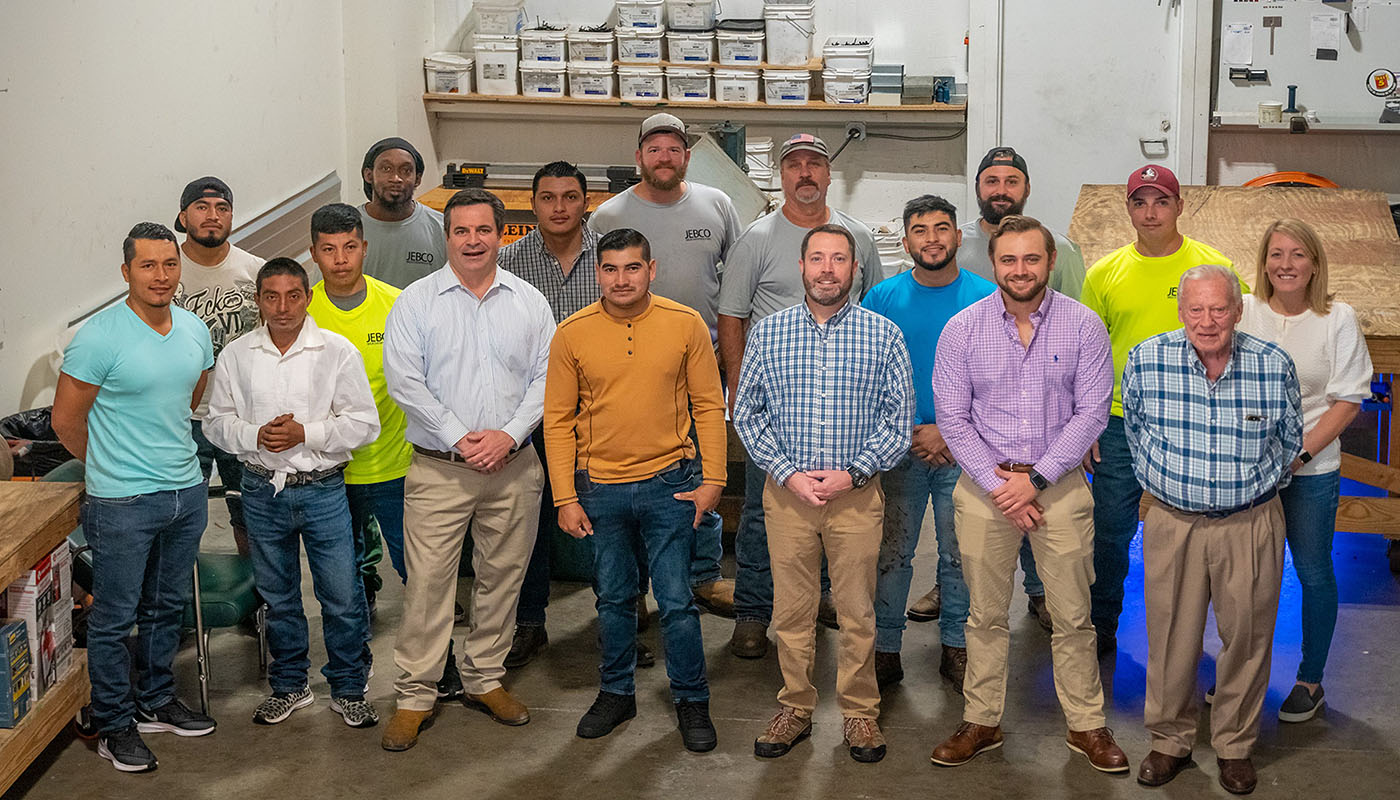 The School District of Flagler County would like to take this opportunity to thank John Bugg and his team for the quick response and meeting the needs of the School District… so quickly after the storm (Hurricane Matthew) to access the roof damage and potential health and safety risks… A fantastic job was done and we are truly grateful
Director of Plant Services, Flagler Schools
JEBCO values integrity, collaboration, and safety. ​
Investigative Design comes first. We meet with you to understand your situation fully. We do a comprehensive investigation using technology and proven weather defense tools to assess and advise professionally.
Using the Best Fit Materials for your project insures your solutions are customized so they solve the problem.
Expert Workmanship grounded in safety is critical to executing your solutions.
Years of Combined Experience
Unlike "other roof guys," JEBCO values building relationships for the long-term.

We are professional, experienced, and trustworthy communicating with you at all phases of a project from the initial assessment to executing the right solution.
Work with a team you can talk to and trust.
The JEBCO Predictable Solution ™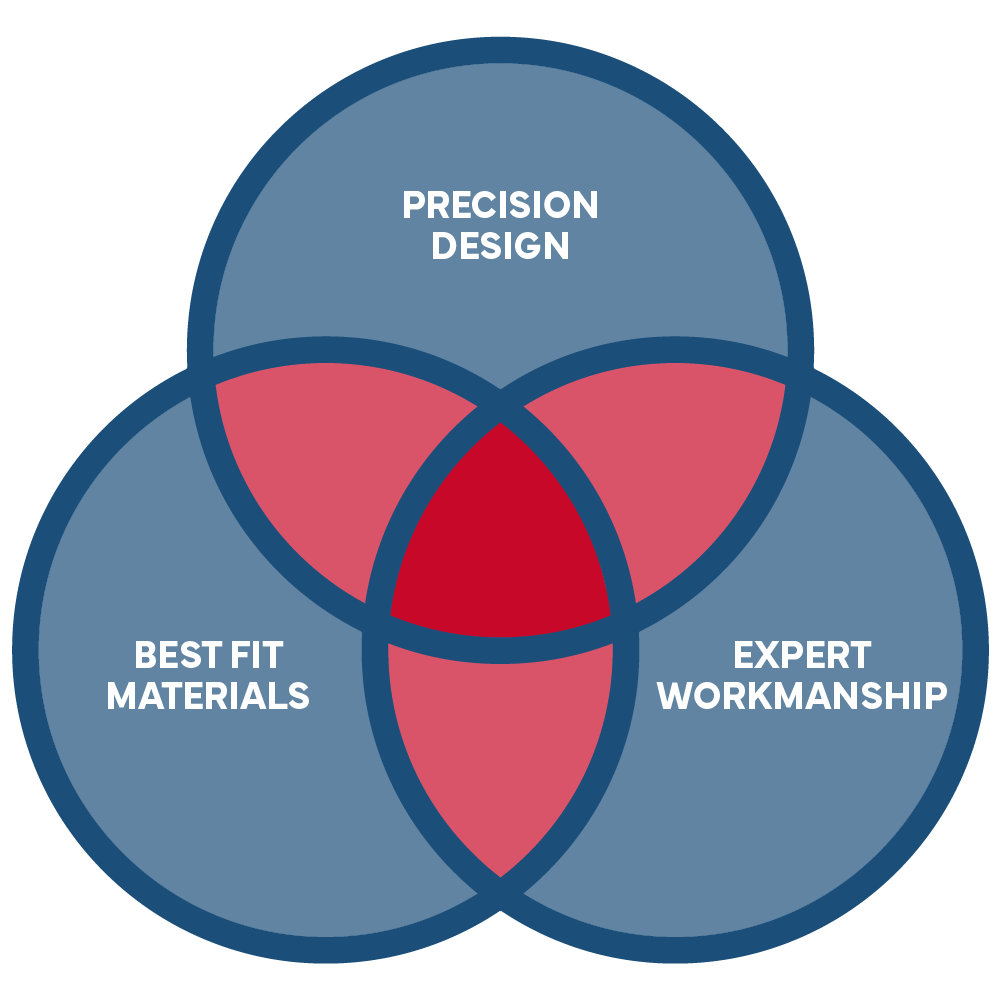 The Sweet Spot to Managing Risk for Your Building Envelope
Accurate design from thorough forensics.
The correct materials for your project.
JEBCO Team, experienced, knowledgeable and always professional.
We outline all the options
Through our comprehensive intake questionnaire,
Our expert investigation, and our repair versus replacement analysis, you walk away with a clear roadmap of options to insure we solve your core problem.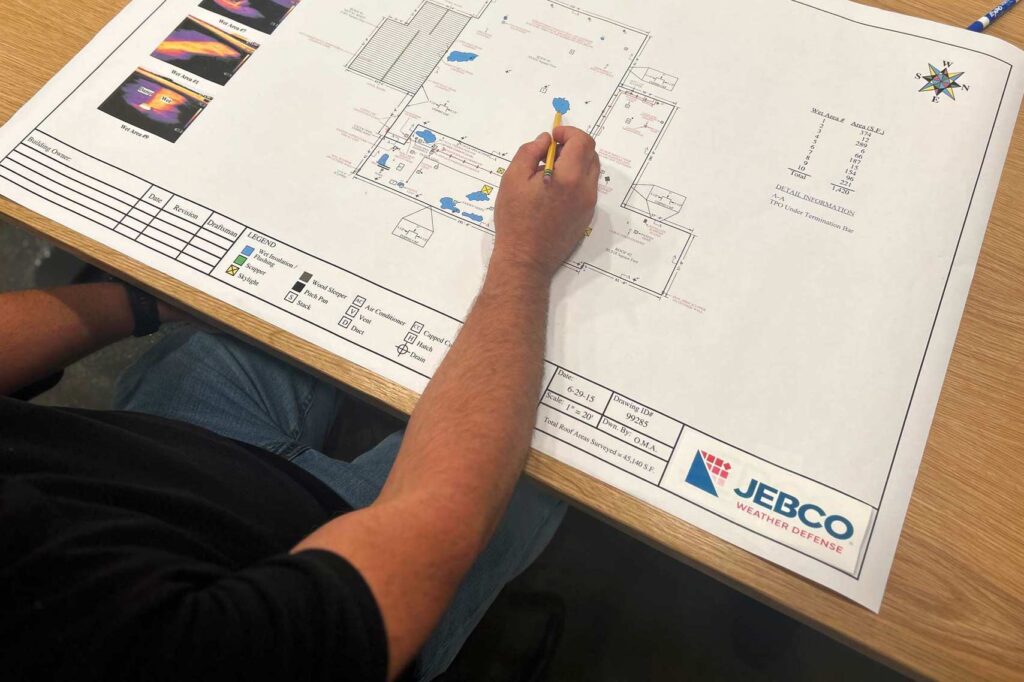 Best fit, not best materials. There is a big difference.
While the materials are high quality and made to last, it's the JEBCO Metal Shop that sets us apart.
Saving you time and money, we execute your project with a custom fit that off the shelf products just can't offer.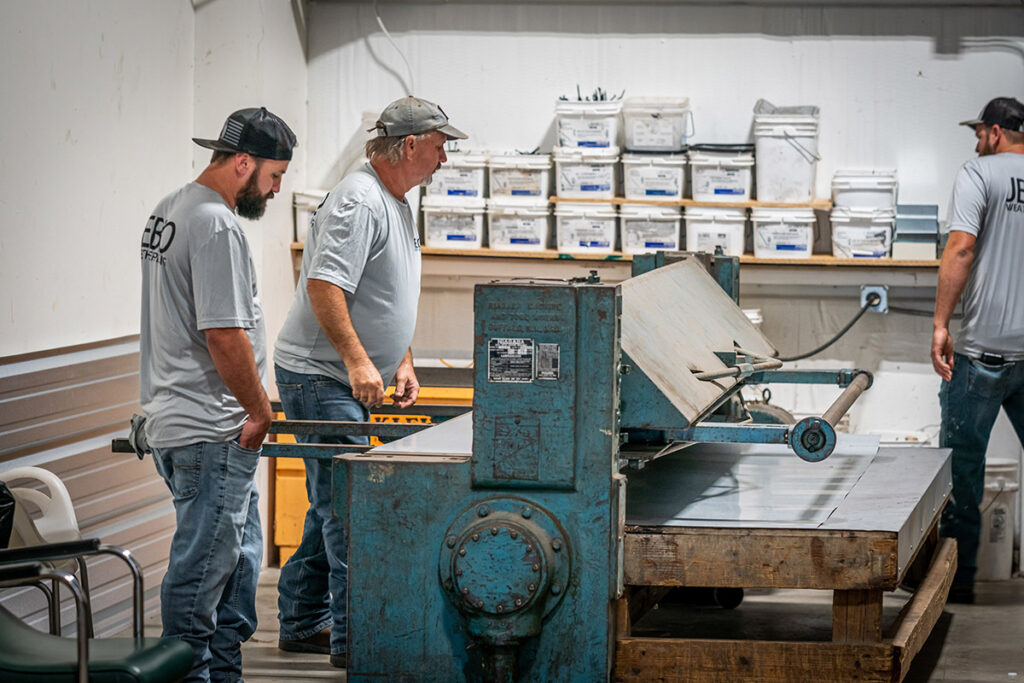 Expertise & experience like no other.
JEBCO's team is highly skilled and experts in roof / building repair required for core issue solutions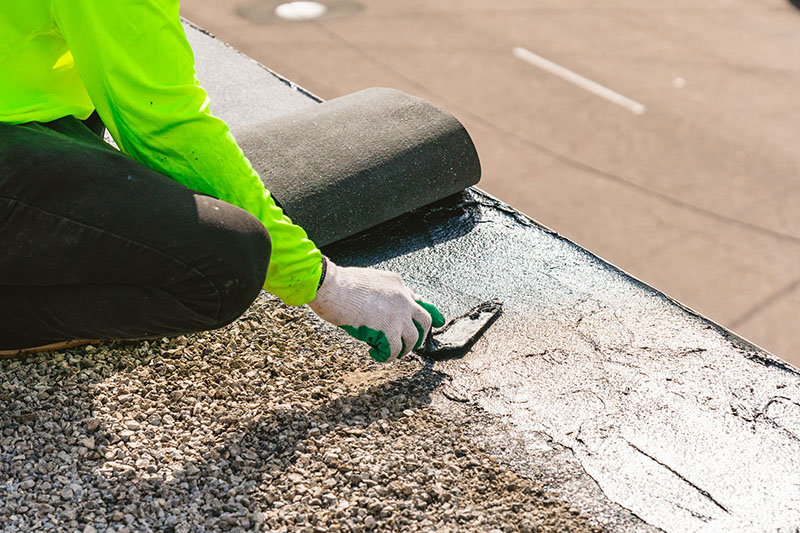 It All Starts with a Thorough Investigation
Because the best defense, is a JEBCO offense
Drainage infrastructure integrity
Restoring sealants at roof penetration
Wall fenestrations interfaces
Counter-flashing sealants
Check for drip edge anomalies
Restore lightning protection
"80% of all roof leaks could be prevented by timely and effective repairs."
-National Roof Contractors Association
The JEBCO Predictable Solution™ Report
Comprehensive investigation means nothing without a detailed report that includes:
Investigative Team Commentary noting anomalies, leaks, and drainage issues.
Condition narratives with photos
CAD drawings
Life-Expectancy Summary,
Any needed maintenance and repairs
Repair/Replace/Restore budget options
Needed Clean up for Maintenance
Extend the life of your facility and feel the relief.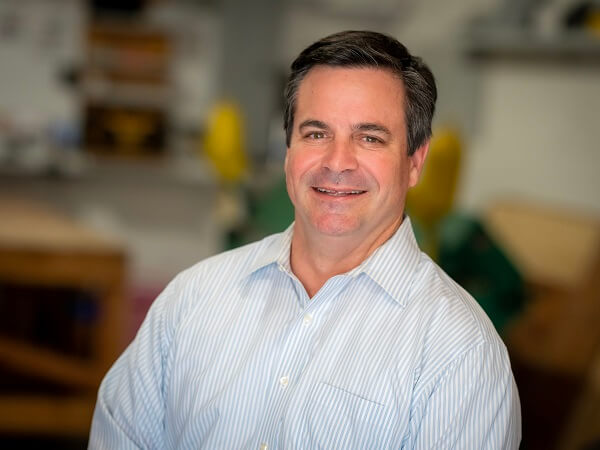 John Bugg co-founded JEBCO with Bob Knott in 2019. A Durham, NC, native, John graduated with a degree in business from Appalachian State University. He has a strong background in Sales that began in Raleigh in the beer industry. From there he migrated to Sales in the construction industry taking him to Charlotte, Columbia (SC), Chattanooga, and ultimately Jacksonville.
John has worked extensively (and intensively!) with Facility Managers regarding any and all building envelope issues. On the job with his forensic tool belt, he is the Sherlock Holmes of "leaks!" Add to that his in-depth knowledge of materials, and John & Company can diagnose the problem and design the solution before deploying JEBCO's well-trained "attack" crew to implement it.
He lives here with his wife, Kelly, their two daughters, and big dog, Elroy.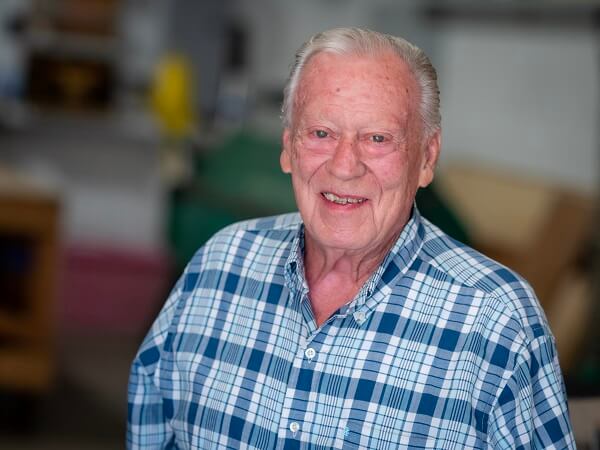 Bob Knott co-founded JEBCO with John. His resume is rock-solid! He graduated with a Mechanical Engineering degree from Florida International University. For several years beginning in 1965, he worked at the Kennedy Space Center, involved with the Gemini, Apollo and Skylab programs. He logged 33 years in Jacksonville with Anheuser-Busch as Senior Plant Engineer, responsible for just about every aspect of operating an 8 million-barrel brewery. Upon retiring from Anheuser-Busch, he spent four years with Nassau County as Director of Facilities Maintenance. And so it was "natural" in 2016 to form his own consulting company. "Robert M. Knott, P.E., Facilities Management Consulting" can rightfully boast 45 years in facilities engineering! Bob and John have worked together for the past 10 years.
A talented graphic artist and inveterate "tinkerer," Bob and his wife, Rose, live happily in Callahan on their "animal farm" alongside their chickens, cows, donkeys, rabbits, and canines.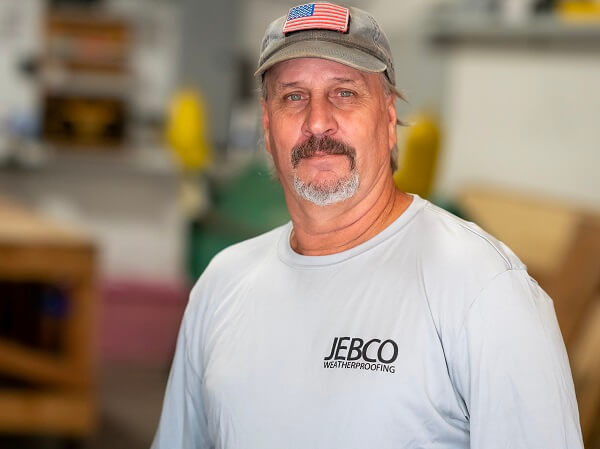 Kevin Takach,
Operations Manager
Kevin, our Operations Manager, counts 37 years in the construction industry. He started in metal roofing with Commercial Roof Decks before joining Frank Christian with East Coast Systems, a highly regarded metal roofing contractor in Jacksonville. There followed a successful tenure with ASM, one of the largest metal roofing contractors in Florida, during which Kevin oversaw a $20 million job at the Orlando Airport. The Florida Roofing and Sheet Metal Association (FRSA) recognized Kevin with the 'Specialty Metal Roofer of the Year' award…back-to-back…in 2017 and 2018. With Kevin on board, JEBCO wins!
A Hopewell, Virginia, native, Kevin has lived in Florida now for 37 years…smart to move to Florida…smarter to move to JEBCO!.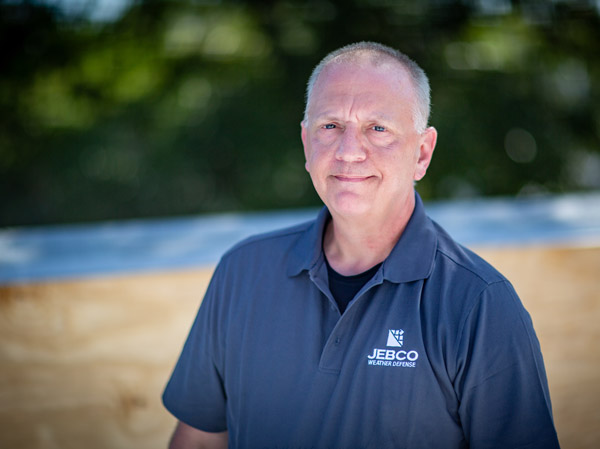 Greg Bartholomew ,
Many Hats
Greg Bartholomew is a Rochester, NY, native with a degree from SUNY Brockport…not sure if he's shifted allegiance yet from the Bills to the Jaguars! He has a solid 18 years in the roofing industry, and has worked with everything from tile, metal, cedar shake, slate, shingle, and multiple flat roofing systems…for starters. Greg is adept at wearing multiple hats which makes him a perfect fit for JEBCO! In fact we're giving him the title, "Many Hats!" He moved to Jacksonville in 1996, and lives here with his funky little dog named Keith.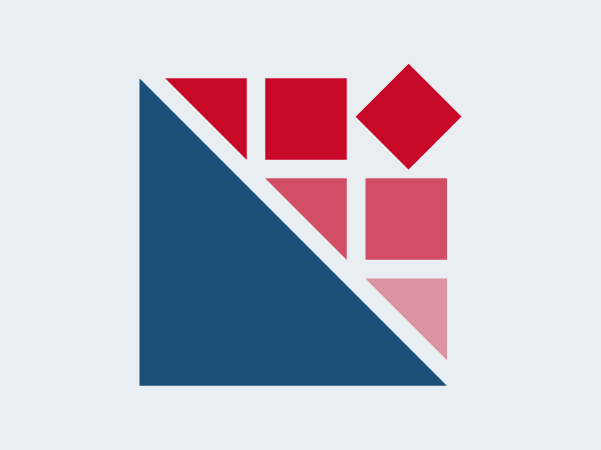 Zach McDaniel,
Sales Manager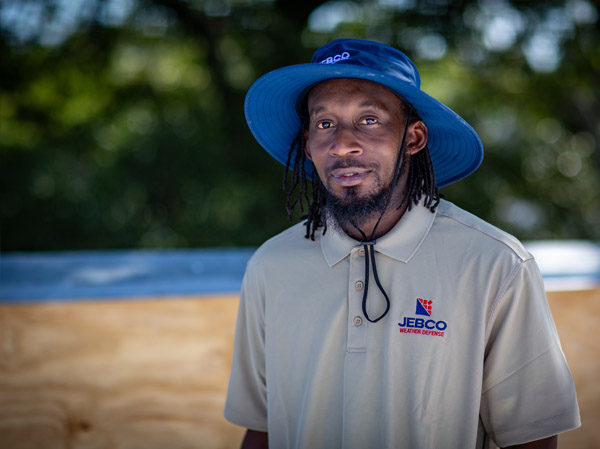 Ben Wright,
Lead Field Manager
Ben was born in St. Augustine but raised in Jacksonville! For the apprentices in our program, he is especially valued as a lead trainer for the up-and-comers. His resume includes a culinary degree together with 23 years in roofing. Low-sloped, single-ply, and multi-ply asphalt roofing systems are his specialties. Ribs or roofing? Ben's our Man!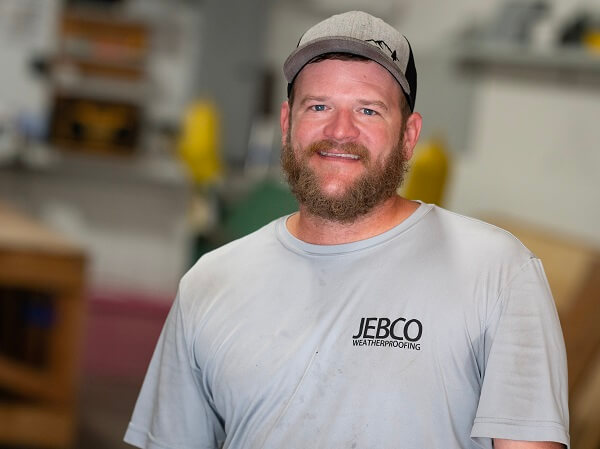 Bobby Davis,
Lead Field Manager
Bobby, from Middleburg, FL, has to his credit 15 years in metal roofing. He has assured his niche in the industry, having mastered it all…new construction, replacements, repairs, and maintenance. Our field tech, Bobby, is a people person, so building trust and forging personal relationships with our customers come naturally to him. He lives with his wife and three children…guess where? Middleburg!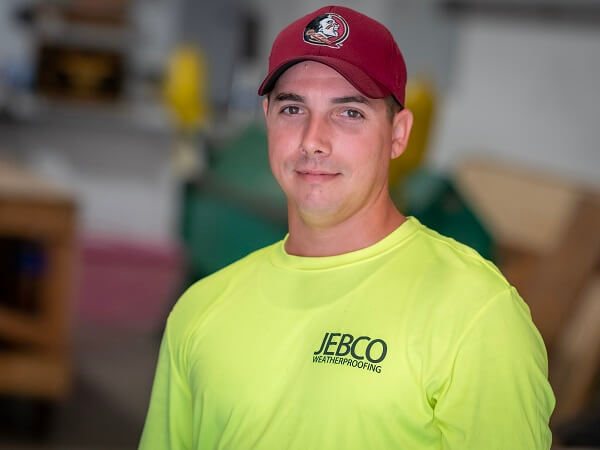 Sean Clark,
Soon To Be Lead
Sean was an "apprentice" new hire in 2022. Tried and tough-as-nails (pun unintended!), he is quickly climbing the leadership ladder…on the fast track to become a lead field tech. Sean lives in McClenny and is on another fast track…soon to become father to a baby girl!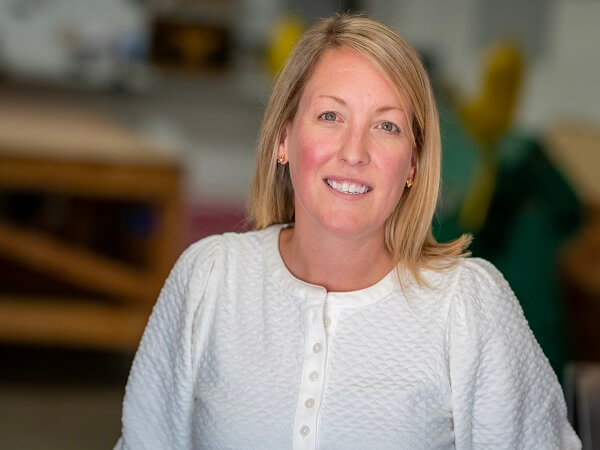 Kelly grew up in Snow Hill, NC, the daughter of a high school principal and elementary school teacher. With an education degree from Queens (Charlotte) in 2005, she taught 2nd grade in Charlotte for 8 years and then at RPDS in Jacksonville for 7 years. She retired from teaching to join JEBCO in 2022 to catch all balls thrown in her direction. She is a "good catch!"

John thought so, too, as they married in 2013. You can count on Kelly to keep all cylinders running and all at the same time!.
We stand strong with you to get you long-term profitability, reliability, safety -- and ultimately peace of mind.​
Manage Your Facility's Risk with Certainty
Properly and honestly assess your situation,
Communicate with you clearly at all times,
Empower you to solve your building envelope and roofing problems
For our clients, when an issue arises, we handle it swiftly as is required.
Seriously, the other guys may not find the true source of your issue. But we will.
Ready to learn more?  Schedule a call!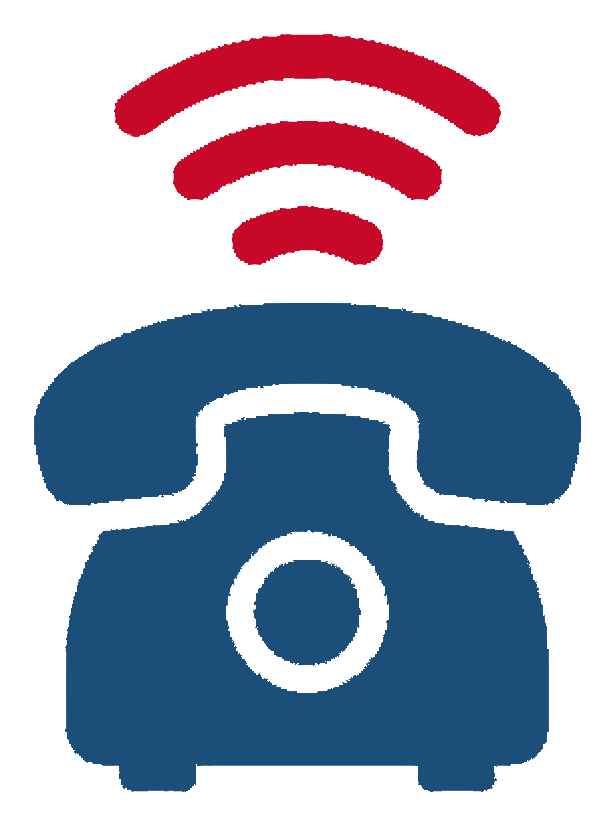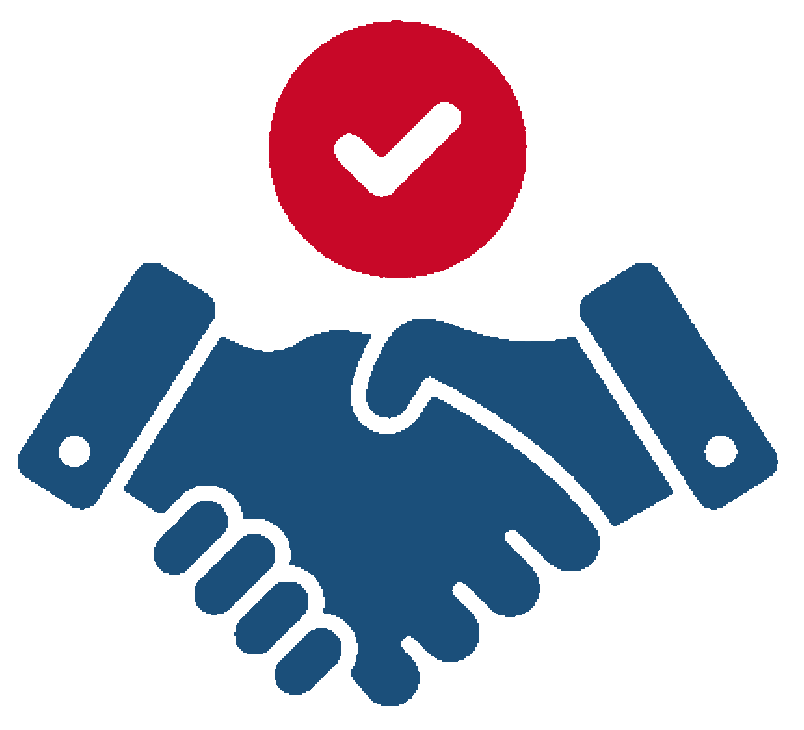 STEP 2
Get your custom plan.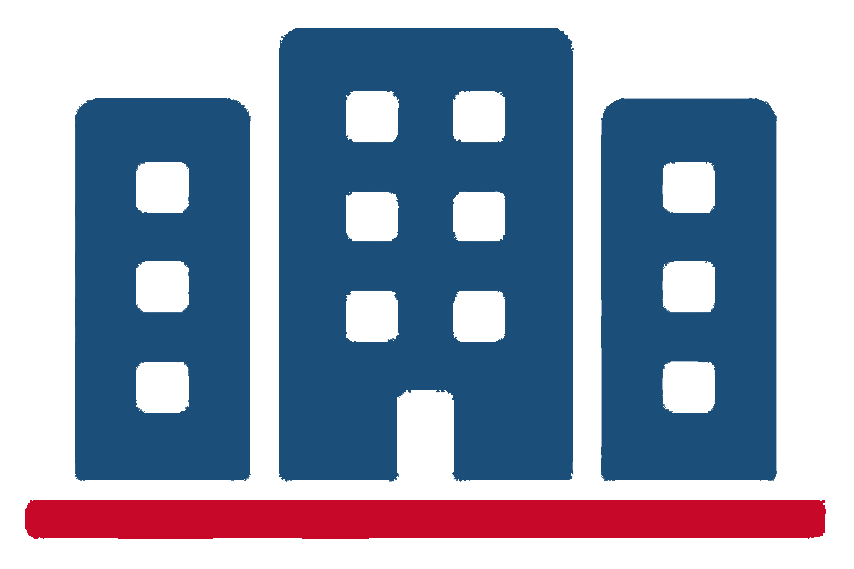 STEP 3
Your facility runs smoothly.
"The 5 Most Costly Mistakes Facility Managers Make when Managing Risk"
Do it Right the First Time
Download your FREE guide and learn how JEBCO can help you extend the life of your commercial roof & building envelope.