Design, materials & workmanship to solve near-term facility problems with an eye on the long term benefits.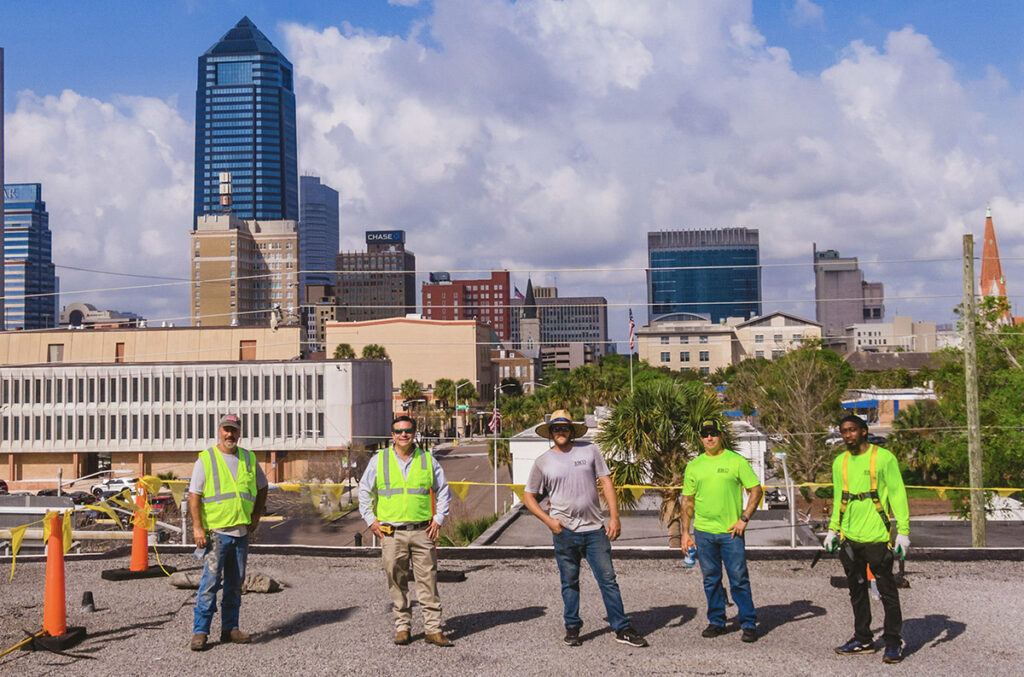 John Bugg is our roofing expert. He has made this process successful for us!
Purchasing Director, City of Waycross

We aren't just another 'roof guy'
You don't just want someone to come in, climb up on the roof for a little while, then run through the interior while ticking a checklist to then tell you what they're going to do.
You want someone to fully inspect and determine the true causes of the problem, so it can be fixed correctly.
Partner with JEBCO to get the real deal – a Predictable Solution™ to managing your risk.
To truly understand, you've got to take some time, peel the onion back to its core, and determine your best options moving forward.
Introducing JEBCare's
Annual Maintenance Program

With JEBCare's Annual Maintenance Program, keep your drainage infrastructure clean. 
Free gutters and internal drains of landscape debris and muck accumulation

Maximize the useful working life of your roof systems

Stop paying high labor and material rates for the typical high-cost reactive repair
The best offense in the JEBCare defense.
"40% of all building-related problems are due to water intrusion." – American Institute of Architects
Commercial Roof Repairs & Restoration
JEBCO specializes in correct roof repairs.
When you invest in due diligence FIRST to thoroughly assess your options, you can make an informed decision that is best for you.
We are highly specialized in working with facility managers to execute facility exterior maintenance and repair solutions.
Our greatest strength is our ACE field team – our experienced crew that we have built over the last 5 years
Each one of our leads has a minimum of 20 years experience on a roof.
Maximize roof life, delay replacement.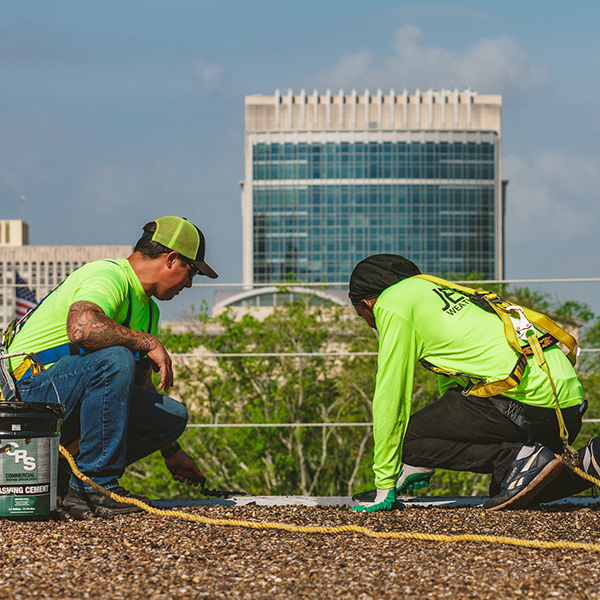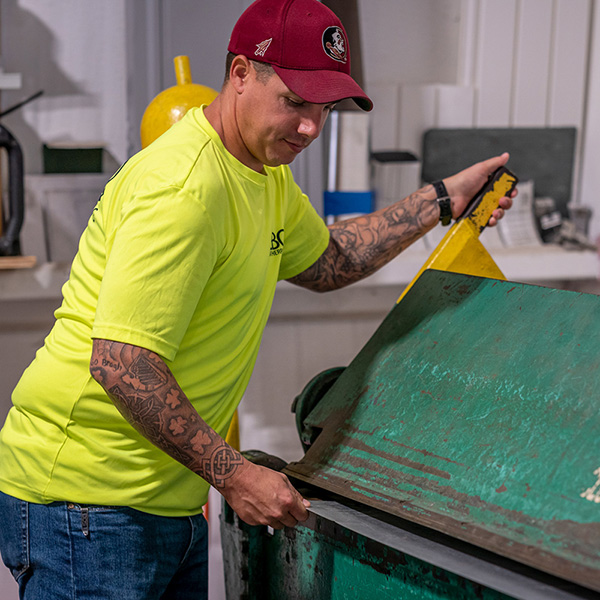 Avoid delays, faster solutions.
Many times facility managers face weeks-long delays. Our own in-house JEBCO Metal Shop allows us to custom-fabricate sheet metal prototypes and parts on the fly.
Our full service metal shop comes in handy for building envelope and roof repairs. 
Equipped with metal breaks, benders machines, hydraulic shear, we can serve you better than any off-the-shelf material while avoiding delays and offering you faster solutions.
Exterior Wall Repair & Coatings
Joints, walls, and restorations that offer lasting solutions.
Sealants and coatings come in all formulations. Matching the correct one requires expertise. We know what works, and what will last.
Joint Sealants:
Precast And Metal Panels, Expansion Joints, And Windows For Wet Glazing,
Wall Sealants:
EIFS, Stucco, Block Wall Repair, and Coatings, Masonry Damp-Proof Coatings, Below Grade Applications, and Air Moisture Water Barrier Systems.
We ensure your problem is solved.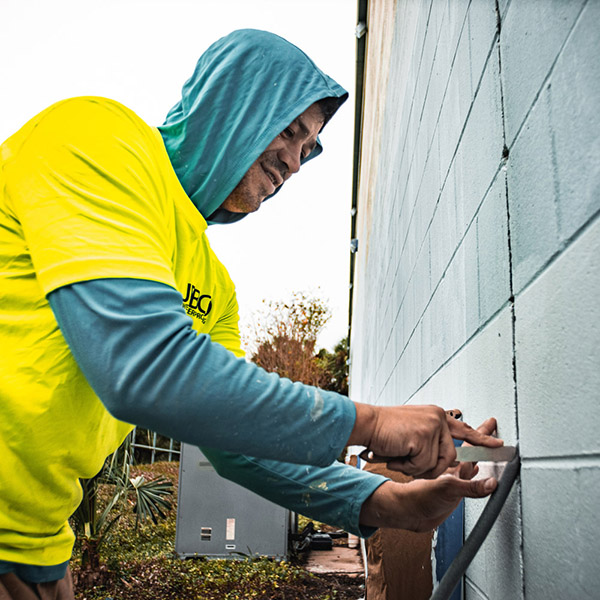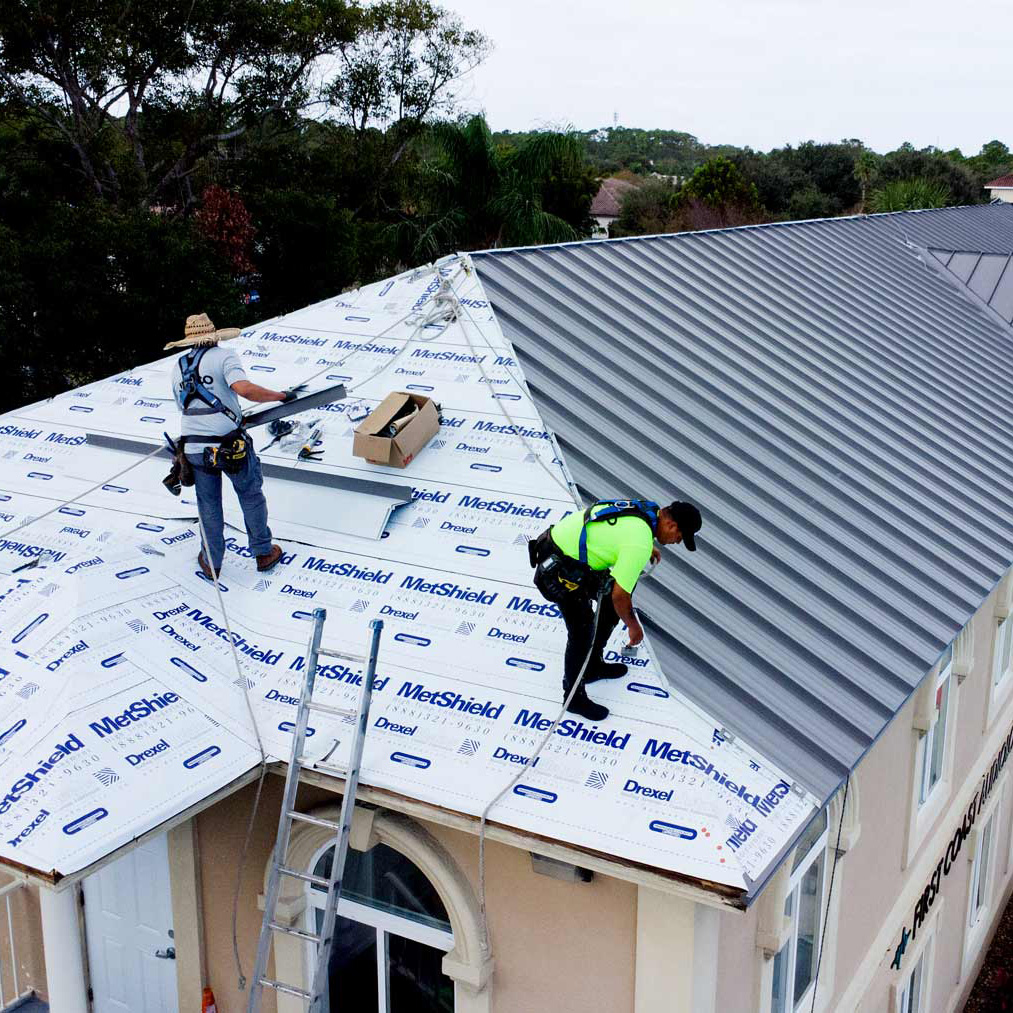 Protecting the contents of your building from leaks is the goal.
Unfortunately, many weaknesses may work together to compromise your commercial roof's ability to drain in the way it was designed. At this time, roof replacement may be the best option.
Through our Predictable Solution, you know the time is right – that there are no other options. 
With JEBCO, we have the tools, equipment, and team to make this happen – timely, efficient, and within budget for every CapEx required.
JEBCO low slope roof replacement service includes:  
Single-ply roof systems: TPO, PVC, KEE
Multi-ply bitumen asphalt roof system
It's all about design, materials and workmanship.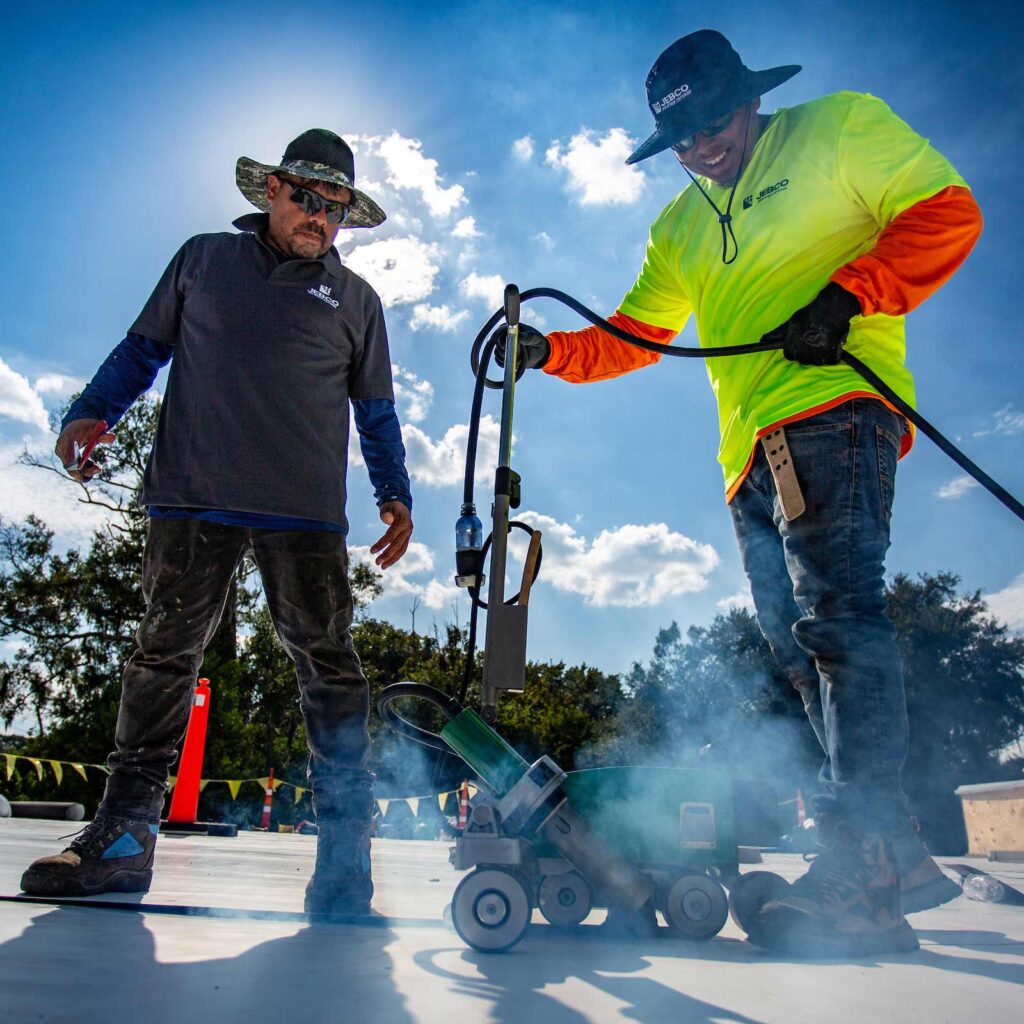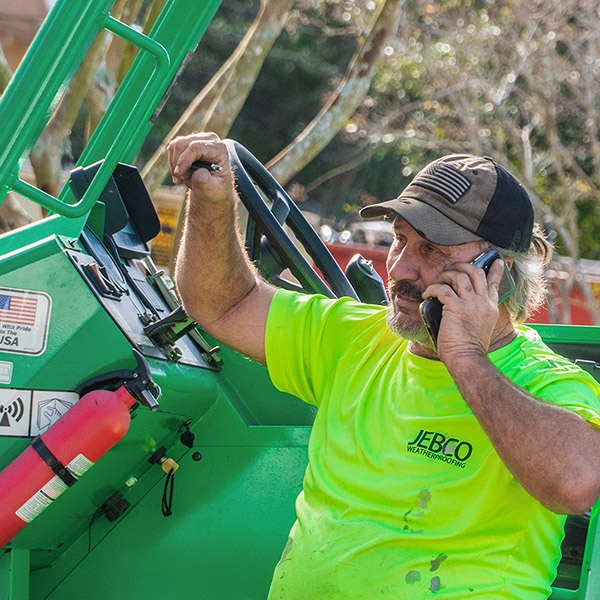 Our JEBCO Loyalty Program
Now that your roof and building envelope is in top condition, you become a JEBCO VIP and placed in our Emergency Repair Program.
Available 24/7 for JEBCO Customers
Progress Photo Reports communicated to Customer daily
Repairs warrantied for 1 year at minimum
Fortunately we included John Bugg, Bob Knott, P.E. and their team on two large roof replacement projects and a thorough building envelope assessment on a third project. Their knowledge and leadership brought these major tasks through the finish line with great success! We look forward to continuing our relationship with JEBCO Weatherproofing Management
The School District of Flagler County would like to take this opportunity to thank John Bugg and his team for the quick response and meeting the needs of the School District… so quickly after the storm (Hurricane Matthew) to access the roof damage and potential health and safety risks… A fantastic job was done and we are truly grateful
Director of Plant Services, Flagler Schools
"John and I have worked very closely together in resolving major design issues with our roof systems. John has been onboard with all aspects of my roofing program. He is willing and able to help the county in our planning, and specifying the right product and approach to resolving these issues.
Director of Facilities, Nassau County
The Predictable Solution™ Investigation
Invest in due diligence to first, and save time, money, and headaches.
Determine your options, and make an informed decision, move forward with certainty.
That's how it works at JEBCO. 
Manage Your Facility's Risk with Certainty
"80% of all roof leaks could be prevented by timely and effective repairs."
-National Roof Contractors Association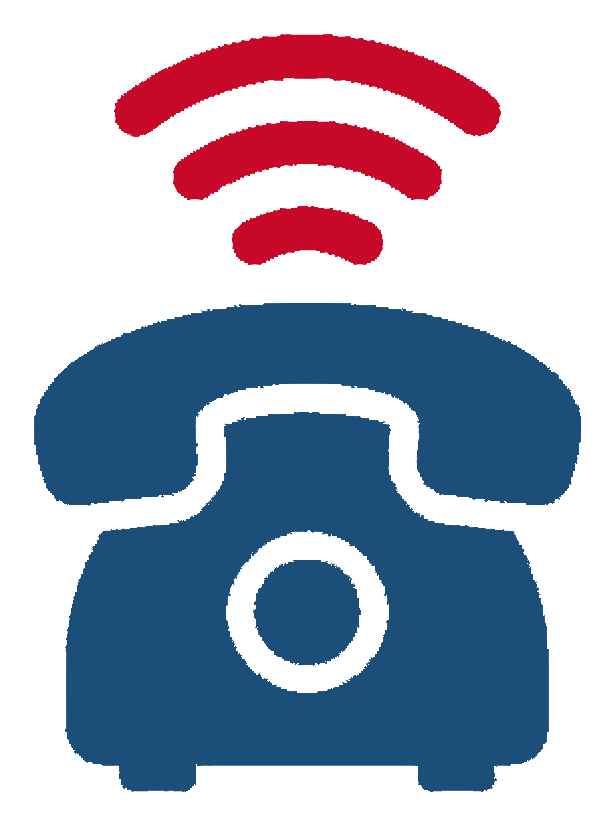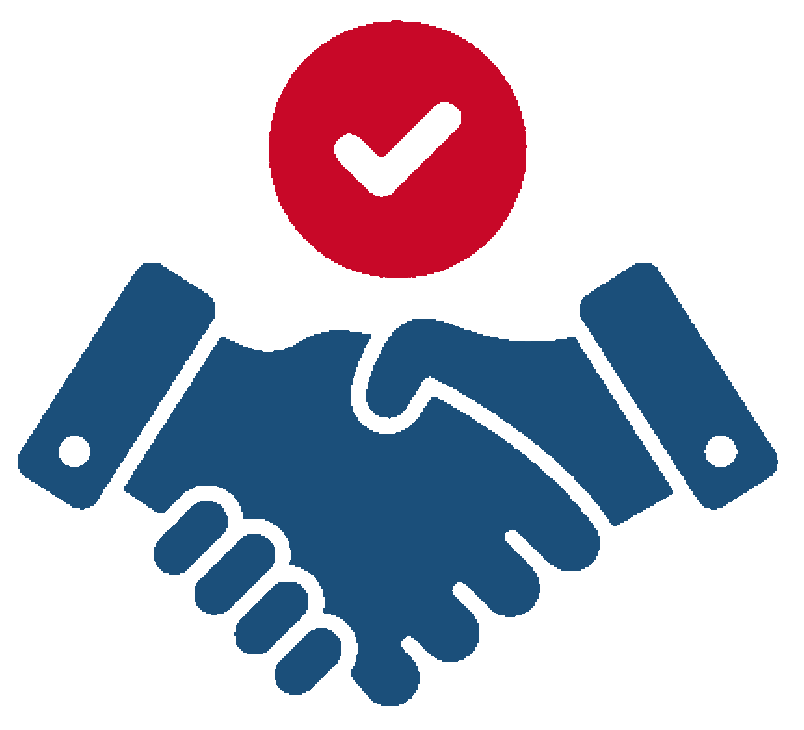 STEP 2
Get your custom plan.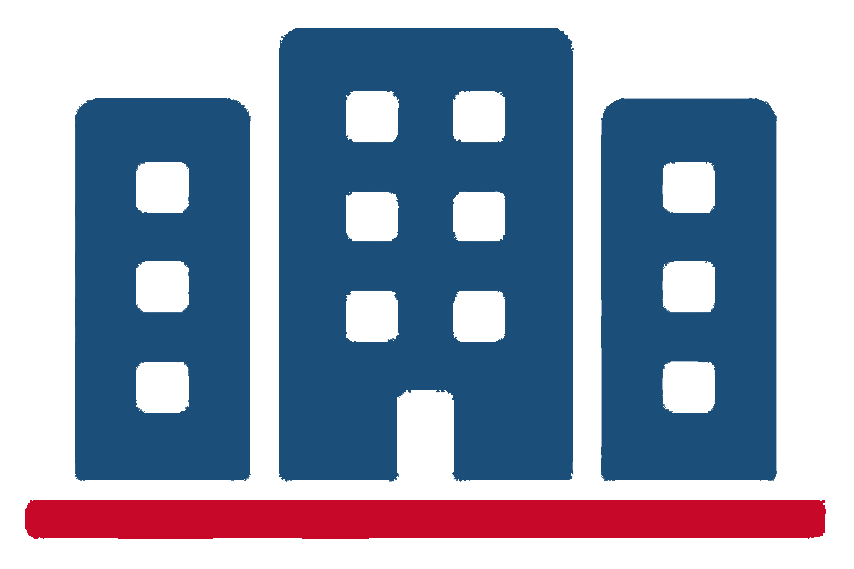 STEP 3
Your facility runs smoothly.
Sleep better at night knowing the core issues are fixed.
"The 5 Most Costly Mistakes Facility Managers Make when Managing Risk"
Do it Right the First Time
Download your FREE guide and learn how JEBCO can help you extend the life of your commercial roof & building envelope.